FRI. JUL 28  ǀ  8-11 PM  ǀ  CONKLING ST & EASTERN AVE
EVENT UPDATE (7/27/2017)
After much consideration and review of the weather for Friday (100% chance of rain; 2-3" of rain; potential flooding and thunderstorms/lightening) we have decided to cancel the bike ride portion of the night and move the outdoor party inside.
New event details are:
INDOOR POOL PARTY
6pm-11pm
418 S. Conkling St (Filippo's Restaurant & Lounge)
Pool décor, photo booth, prizes and drink & food specials all night!
(Please note, no pool will be available for swimming…"pool party" is just a theme!)
Grab your floaties and flippers and join Highlandtown Main Street and Baltimore Bike Party (BBP) for an evening bike ride followed by a sizzlin' summer block party!
WHERE: 400 block of S. Conkling St (S. Conking & Eastern Ave)
THEME: Pool Party! (pool-side attire encouraged!)
SCHEDULE OF EVENTS
5:30pm Highlandtown Rides [to] Bike Party
6:30pm BBP meets at St. Mary's Park (600 N. Paca St)
7:00pm BBP rolls out!
8-11pm Sizzlin' Summer Celebration/BBP After Pool Party (400 S. Conkling St)
ABOUT THE RIDE
Ride your bike on Baltimore Bike Party's July ride, starting at St. Mary's Park and end in Highlandtown! This month's theme: Pool Party!
Meet at St. Mary's Park (600 N Paca St) at 6:30pm and roll out at 7pm
For those in Southeast Baltimore who want to ride from Highlandtown to the starting point, Southeast CDC's biking expert (Andy Dahl) will lead the way to the start around 5:30pm.
ABOUT THE AFTER PARTY IN HIGHLANDTOWN
Whether you bike or not, join us for the after party from 8-11pm at 400 S. Conkling Street featuring food, drinks, photo booth, water games, b-ball van and more!
Highlandtown restaurants will be on-site serving up dinner:
Snake Hill Tavern * Savannah's Island Bar & Grill * Carlos O' Charlies * Filippo's Restaurant & Lounge
SPONSORS
We could not bring this event to Highlandtown without the help of these amazing sponsors! Please visit them at our event or at their website below.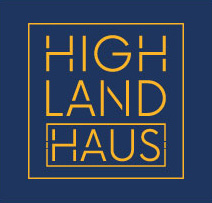 Highland Haus

Highlandtown Business Association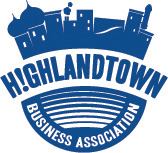 Highlandtown Community Association

101 Ellwood Modern Apartments & Lofts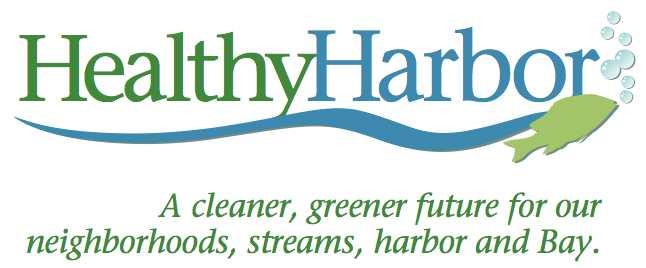 Healthy Harbor