SAT. NOV. 25, 8am-noon
Conkling Plaza (Conkling St & Eastern Ave)
We are truly grateful to everyone who supported small and local businesses in Highlandtown this holiday season, especially on Small Business Saturday. Below are pictures from our Sat. Nov 25 event.
Free shopping bag, pastries, High Grounds coffee, shopping guides and other goodies to start your morning right! Take our "Shop Small Challenge" and visit businesses to enter a raffle for Highlandtown prizes.
---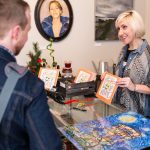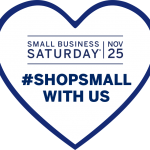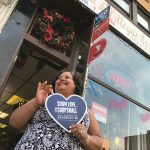 "Shop Small Challenge" tour map can be found below and will be available at the event.