Friday, June 2 kicks off the first "First Friday" of the summer. Join all of your favorite local shops, galleries and venues on the first Friday of each month from 5-9pm for a community art walk!
INFO ABOUT FRI. JUN 2 ART WALK
All venues below will have artwork on display and some may even provide snacks and drinks!
Y:ART
3402 Gough St
Stop in this Friday for a snack and a beer. It's the perfect opportunity to see Effie Gereny's not to be missed contemporary examples of abstract expressionism!
Highlandtown Gallery
248 S. Conkling St
Sip a little sangria as you view works by Miguel de la Fuente, Karen Hellen, AnneLyse Lasnier, Bonnie Sybert, Steven Wakefield & Debbie Lynn Zwiebach
Zwiebach Gallery
248 S. Conkling St, Unit B
Night Owl Gallery
248 S. Conkling St, Unit C
Light refreshments for First Friday & a print special.
All 18″x24″ prints will be $30 each for First Fridays!
The Laughing Pint
3531 Gough St
Intertwined, Stephen Spartana photo exhibit (final night!)
Happy Hour 3-6pm / $5 Greyhounds All Night / Dinner Specials

Pop-Up Gallery: Baltimore Painted Screens
3522-A Bank St
Preview the new Pop-Up Gallery by the Painted Screen Society. Featuring screens for sale, the book, movie and tour maps!
Open Saturdays 11am-5pm June through September 2017.
Open til 8pm.
Doc's Smoke Shop
3721 Eastern Ave
Docs is a family business in Highlandtown since 1979. They have a great selection functional glass art and pendants from American artists across the country. Give the gift they will appreciate!
PEAK Performance Training
512 S. Conkling St
Photography on display and for sale by local artists.
Snake Hill Tavern
418 S. Clinton St
6-8 PM Closing Reception for "High Balls // Low Hopes"
Art by Ronnie Larrimore
Creative Alliance
3134 Eastern Ave
Heartstrings, Tiffany Lange puppet and sculpture exhibit (final night!)
Comedian Judah Friedlander performs (adv. tix suggested)
Maxine Taylor Fine Arts
126 N. Madiera St
**Please note that Maxine Taylor Fine Arts will NOT be participating this month. Sorry for any confusion.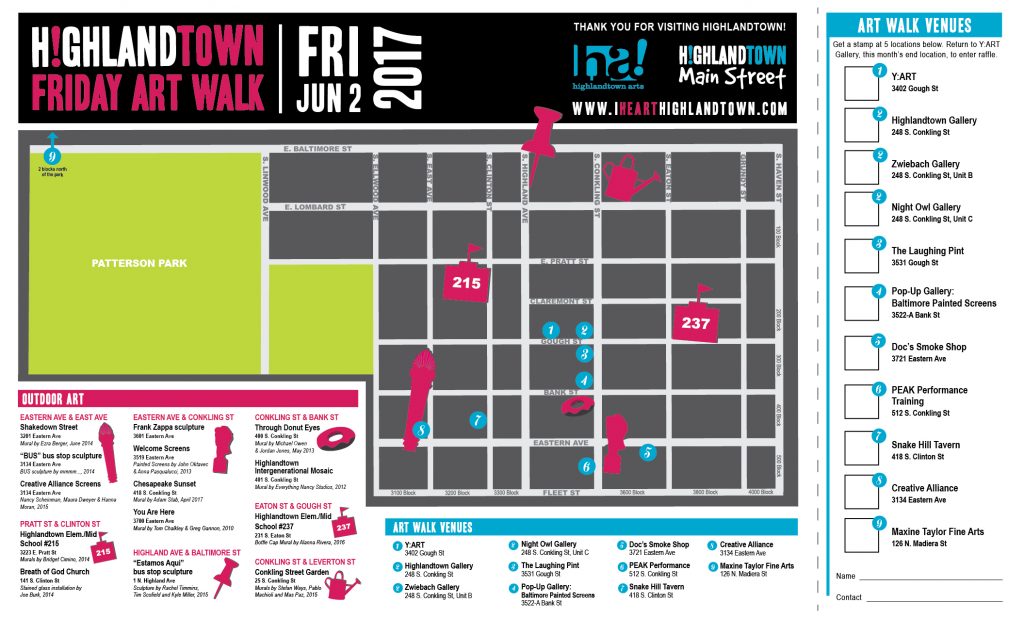 To download the map, click here.
*Check with each venue because open times may vary
(most are open 5-9pm).
Let us know you'll be at the event via Facebook.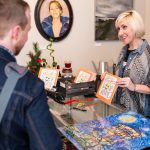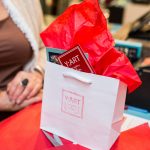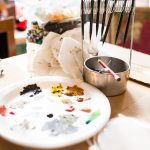 Save the date for 2017 First Friday Art Walks in Highlandtown!
Fri. Jun 2
Fri. Jul 7
Fri. Aug 4
Presented by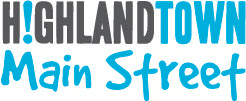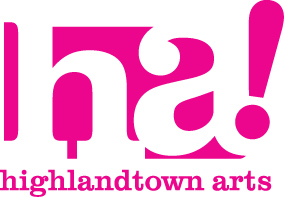 Highlandtown is a designated Arts & Entertainment District and a designated Main Street District.