Highlandtown is vibrant, creative, international and eclectic. We are home to the Creative Alliance, Great Halloween Lantern Parade, Maryland Traditions Folk Life Festival, Highlandtown Gallery, Y:ART Gallery and others. We showcase our local talents with Mariachi bands, painted screens and public art.
We're home to Baltimore's best park: Patterson Park. Voted one of the top ten urban parks by Forbes Magazine, the park serves over 50,000 people a year who walk, jog, bike, play on sports leagues and attend fitness classes.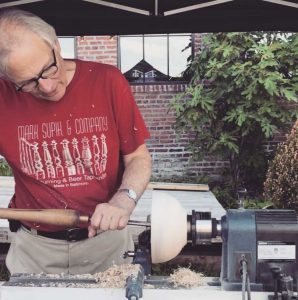 We're a neighborhood of makers. Designers, jewelry makers and puppeteers work alongside coffee roasters, piñata makers and chefs. We're home to a muralist who opened an international residency program, a tech company inventing new phone apps and sculptors creating custom bus shelters!
Highlandtown is the place to come for authentic food options like Chicken Rico, Matthew's Pizza, and Snake Hill Tavern. Be sure to visit Hoehn's Bakery, G & A Restaurant and Di Pasquale's Italian Marketplace—they've been calling Highlandtown home for over 100 years!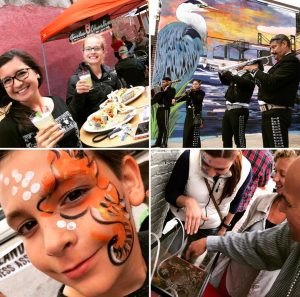 We've always been a neighborhood of immigrants. Originally settled by immigrants from Germany, Poland and Italy, Main Street retailers now come from five continents, including Africa, Asia, Europe and the Americas. We're a walkable neighborhood, too—with a Walk Score of 90—and our sidewalks are filled with runners, dog walkers and families out for a stroll.
Highlandtown is a place where you want to hang out, bring your friends, and be yourself. We're a neighborhood filled with diverse people sharing their experiences. We invite you to be a part of our community—whether for a visit or as a place to call home.
---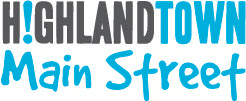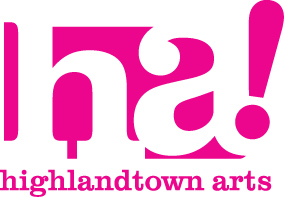 Highlandtown is a nationally designated Main Street District and state designated Arts & Entertainment District and is supported by the dedicated volunteers of the Highlandtown Community Association, Highlandtown Business Association and many partnering organizations and groups throughout the area.
---
This website is managed by Highlandtown Main Street.
Highlandtown Main Street is a program of the Southeast CDC.
Highlandtown Main Street is a part of Baltimore Main Streets, a program of the City of Baltimore.