Highlandtown is filled with vibrancy, color, and art. We are home to the Creative Alliance, Highlandtown Gallery, Y:ART Gallery, and more. We also love to showcase our talents right on the main street with impromptu Mariachi bands, yarn bombings, and dance performances.
We are a neighborhood of makers. We've got designers, jewelry makers, metal workers, and puppeteers working alongside coffee roasters, piñata makers, and chefs. We are home to a muralist who opened an international residency program, a tech company inventing slick new phone apps, and a sculptor restoring Baltimore statues AND creating custom seating for our local plaza!
Visit our arts businesses and venues!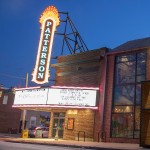 Creative Alliance at the Patterson
3134 Eastern Ave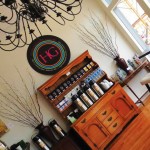 Highlandtown Gallery
248 S. Conkling St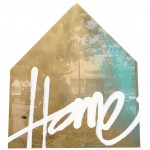 HOME: Artist Residency
510 S. Conkling St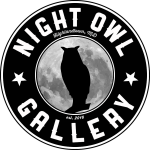 Night Owl Gallery
248 S. Conkling St, Unit C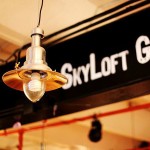 Skylofts Gallery
3701 Bank St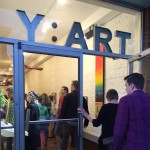 Y:ART Gallery
3402 Gough St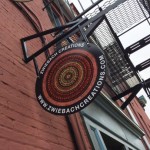 Zwiebach Creations
248 S. Conkling St, Unit B